We started off our weekend with a midwife appointment and a tour of the birth center (more to come of this later). After our appointment we met my parents for an early Father's Day dinner and drinks.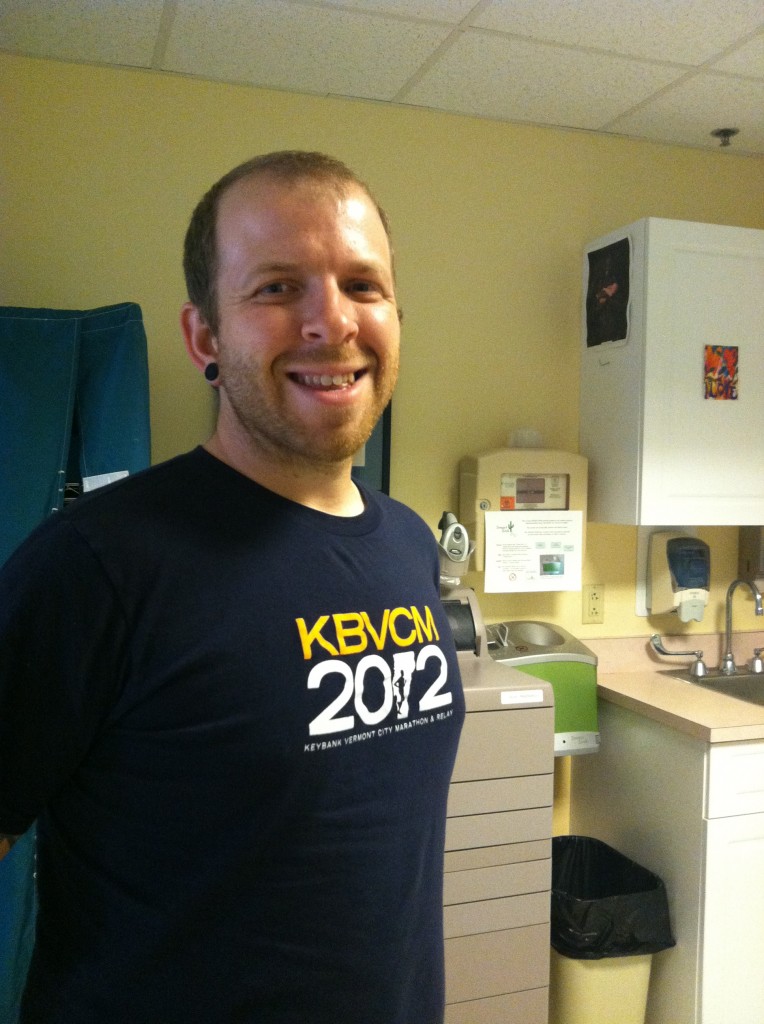 Saturday while I relaxed on my parents couch
Neil and my dad headed out for a short hike to Prospect Rock.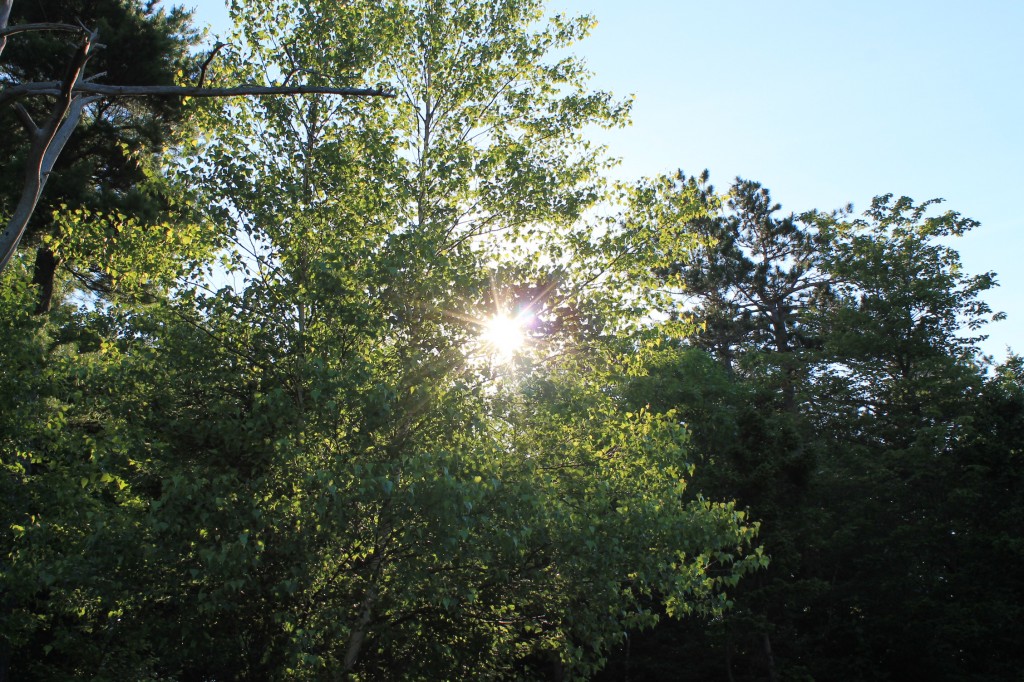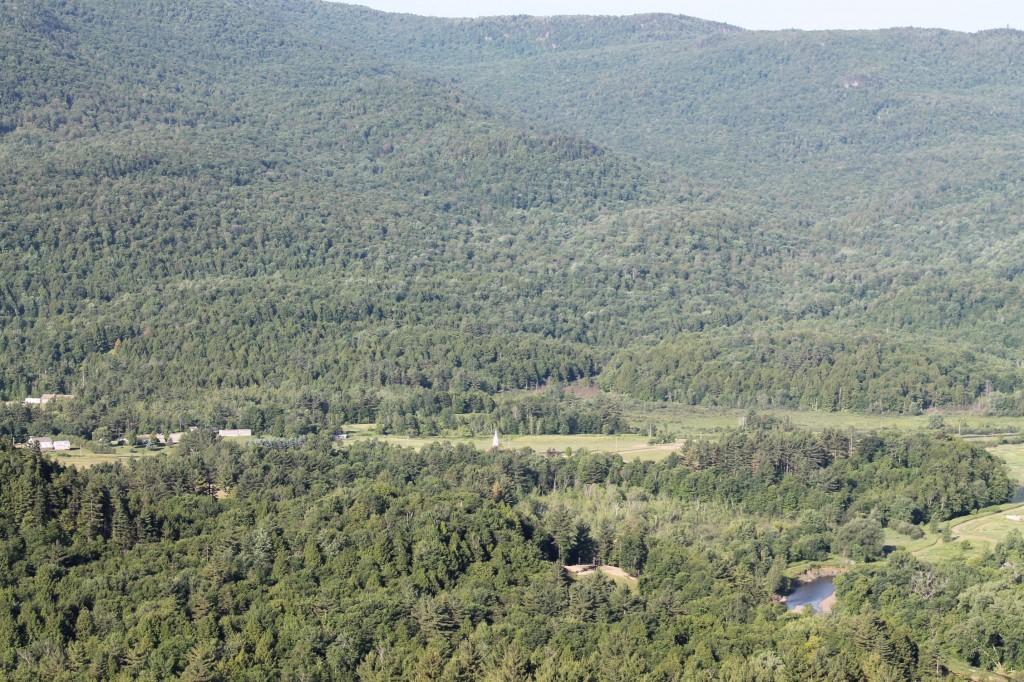 After their hike (and a necessary shower) Neil, my mom and I headed out to the farmers market where we picked up a few veggies and a few plates of Himalayan food <–really tasty.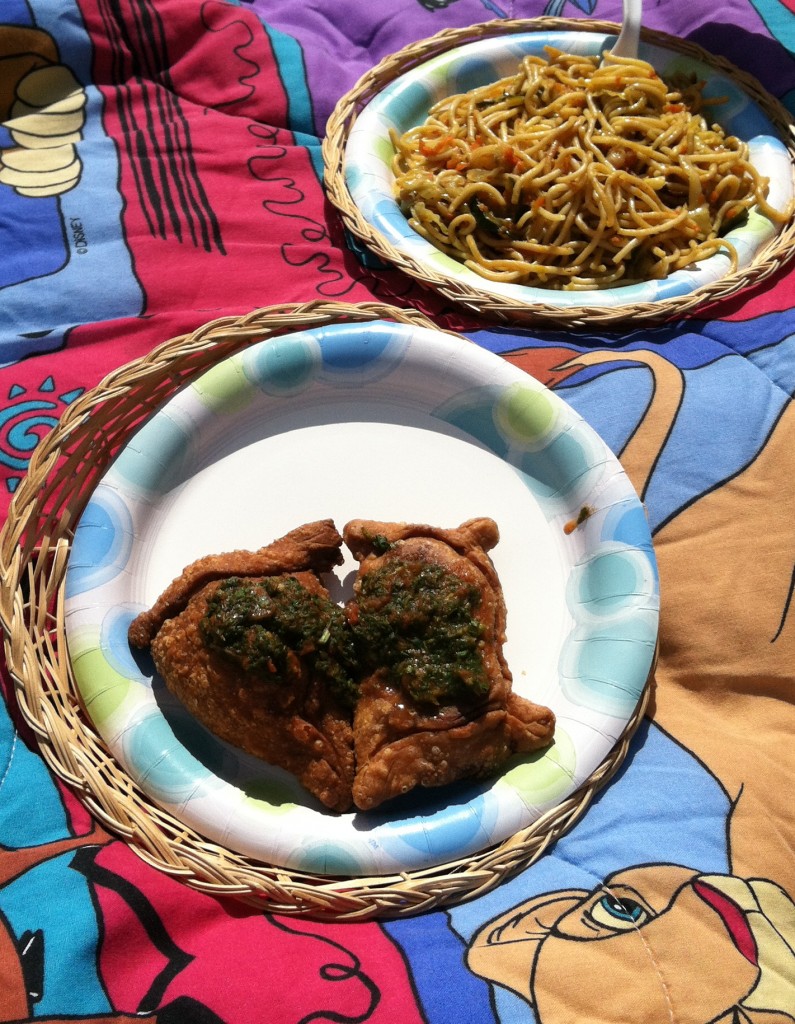 After our outing we came back to my parents house to get ready for my cousins graduation party.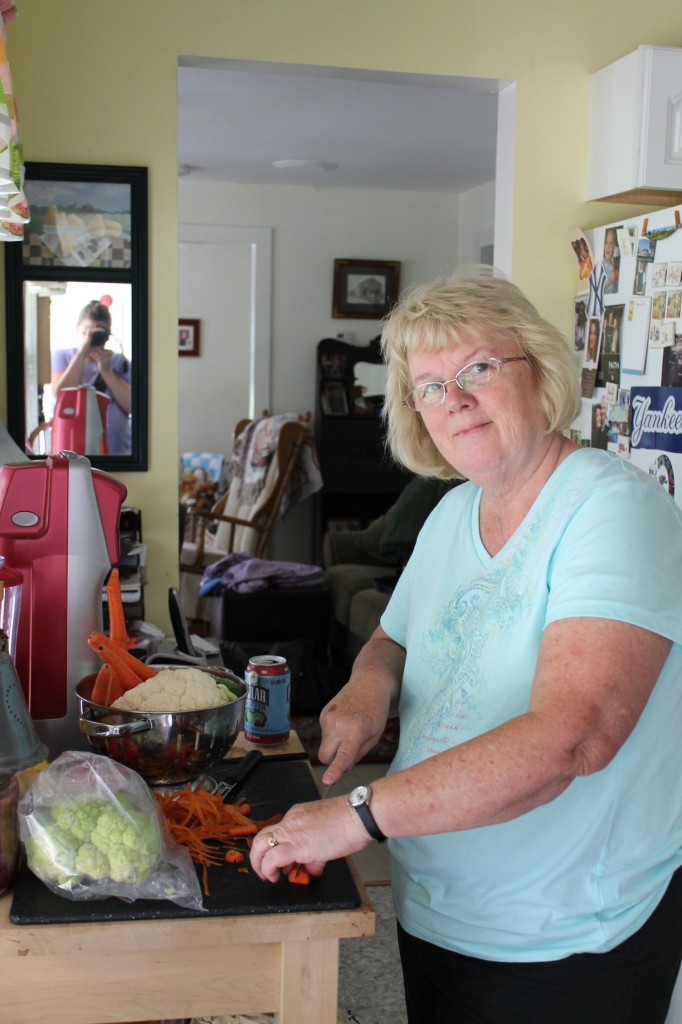 Mom prepared a platter of veggies which I proceeded to eat most of at the party.
While Mom was in the kitchen chopping away
Neil, my dad and I were outside working on cleaning the car.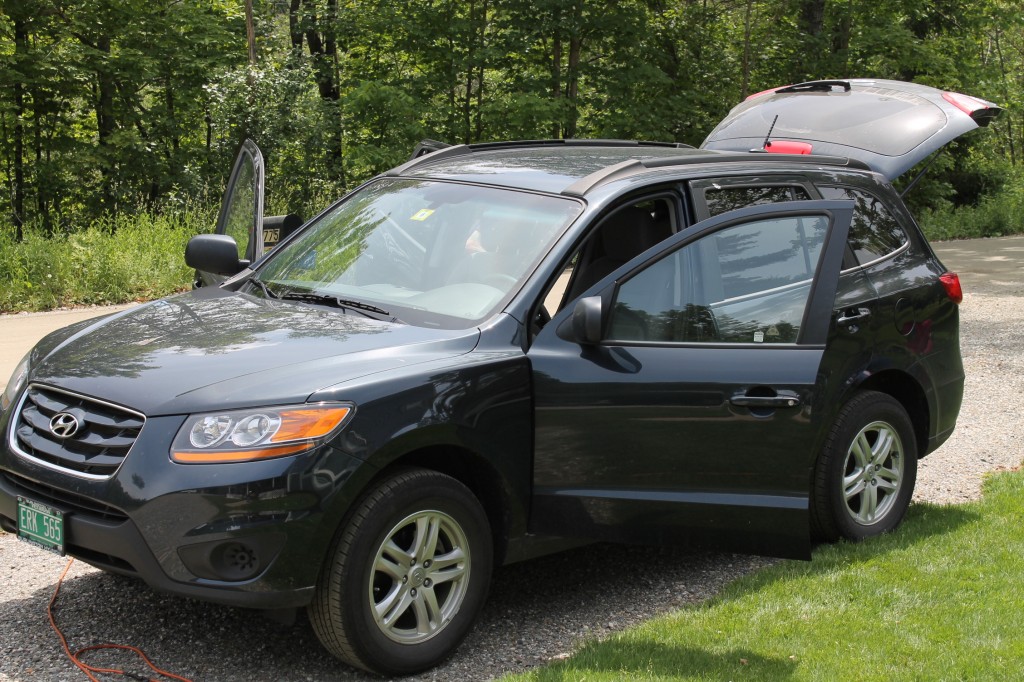 We vacuumed, cleaned the interior and washed and waxed the outside.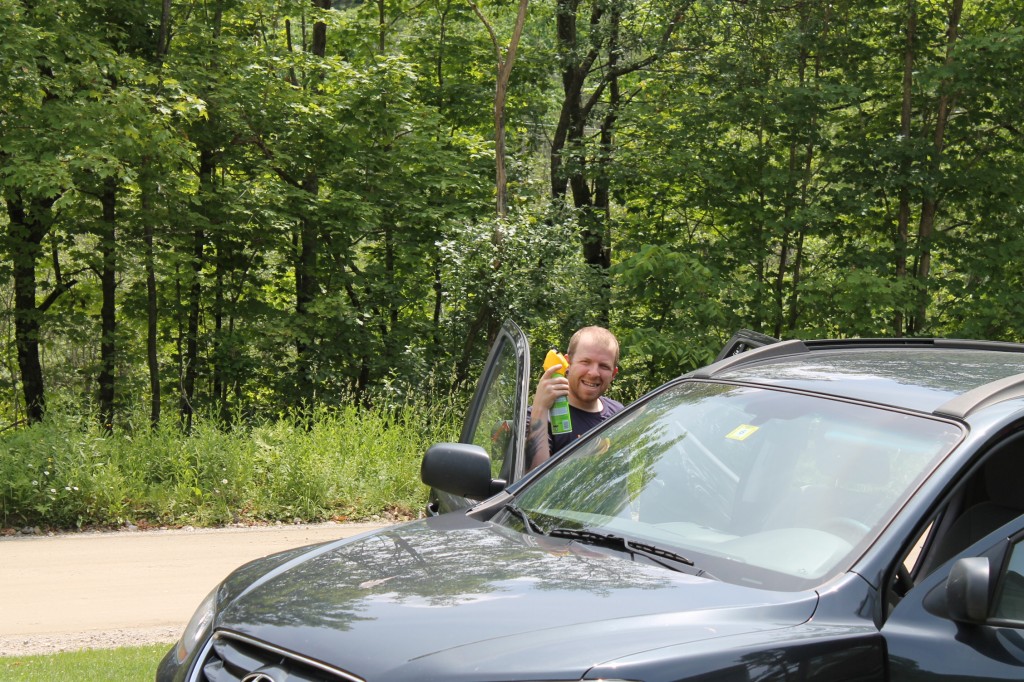 On Sunday we spent the morning visiting another farmers market, which was actually pretty disappointing with the exception of getting our juice fix and trying some new kale chips.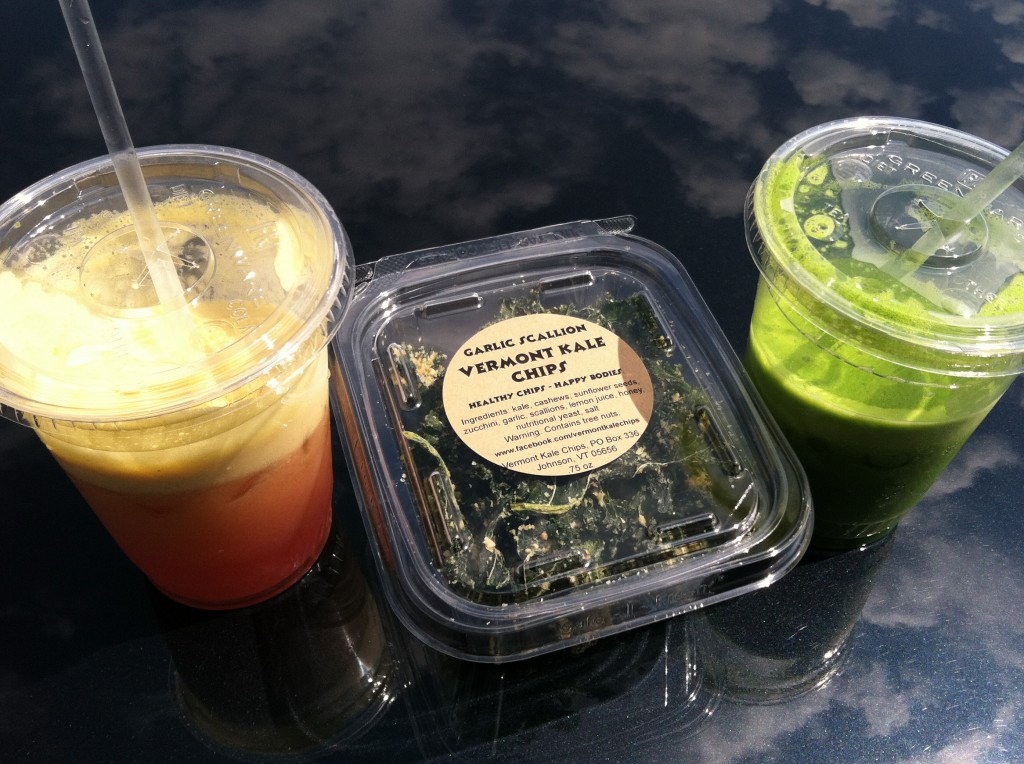 We stopped for some lunch and ate outside enjoying the beautiful weather.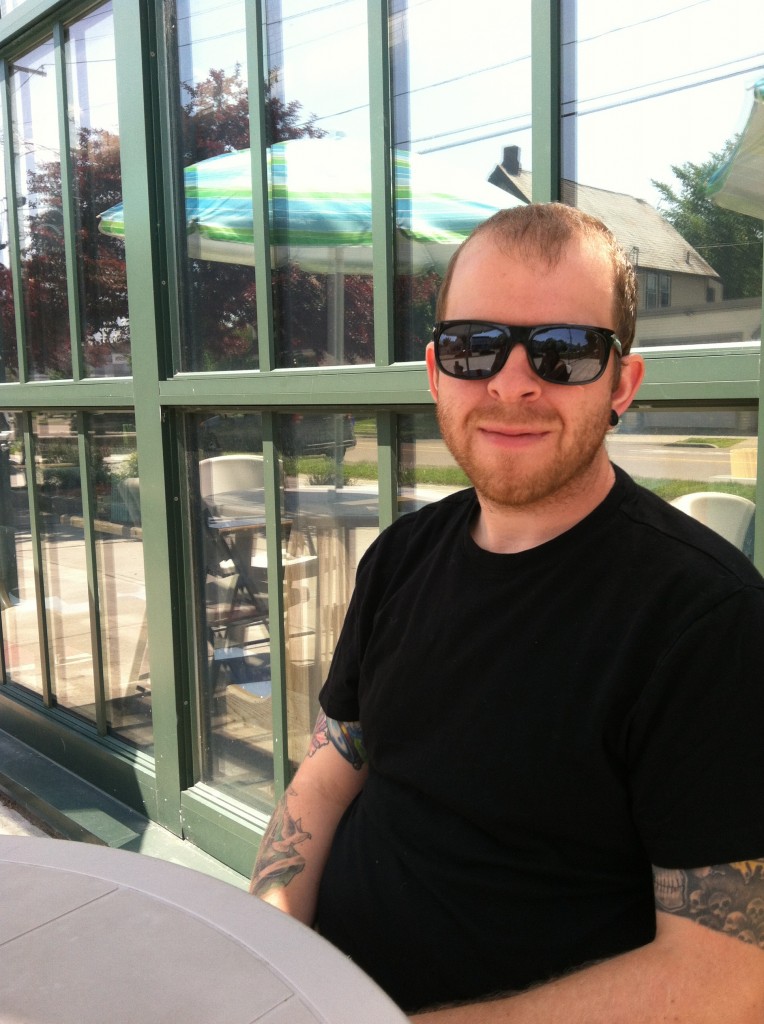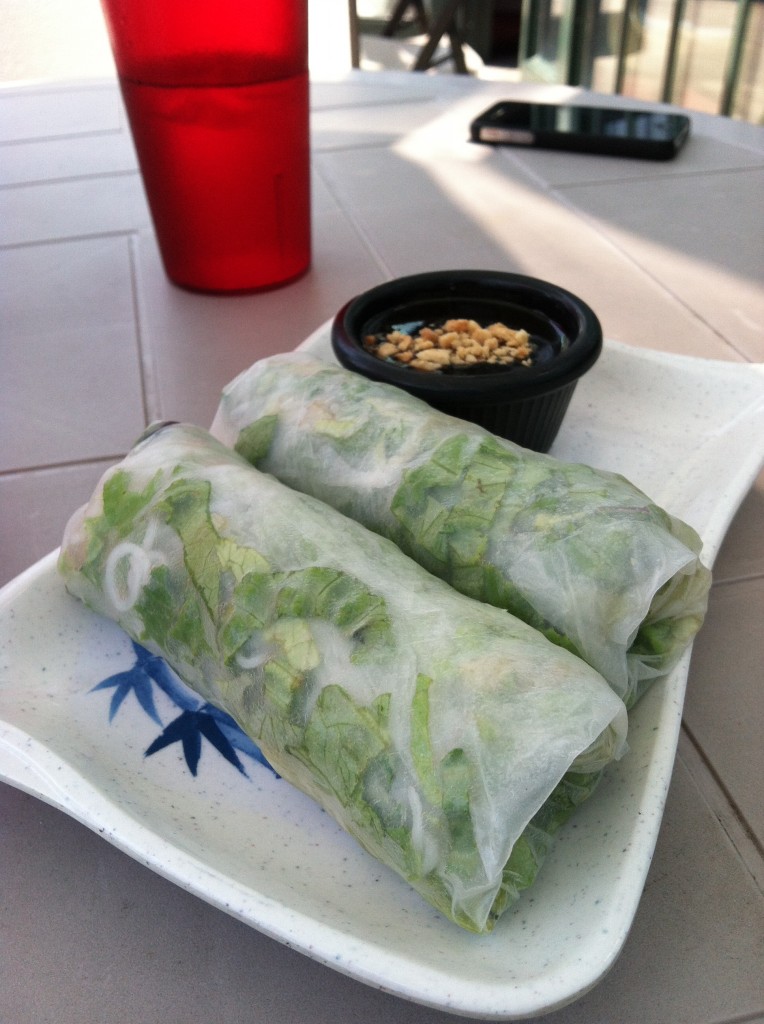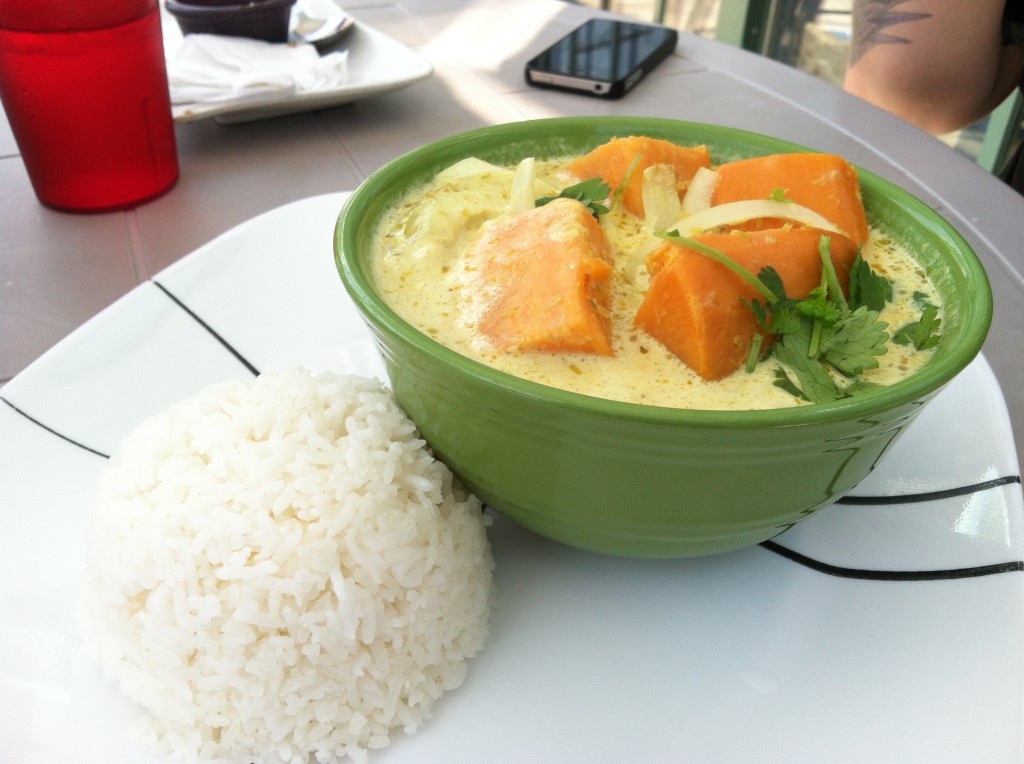 After lunch we headed back home to play with kitty
and work on organizing the nursery before I headed to work.