I know that we have been pretty absent over here but if you read my healthy living blog, Running With Tongs, you have probably already heard the news but in case you haven't ……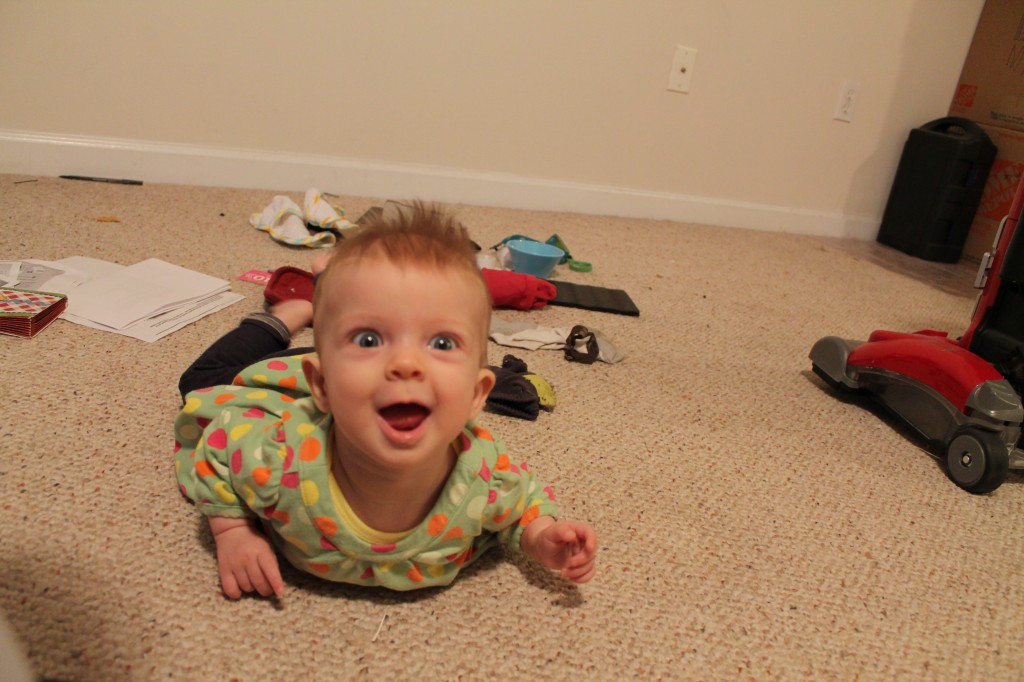 We're moving to Portland, OR!
Long story short Neil was offered a position in PDX and we are moving there in less than three weeks! To hear the whole story you can head over to my post on RWT–> see here.