All photos are random ones that have been taken over the past few days. They don't really have much to do with this post (except the cake) I just wanted to share them.
For the past three days it has just been me and Edith. Okay well and my parents but honestly as helpful as they are it just isn't the same as having your partner with you to help balance the childcare.  Neil made the journey out to Portland this pas Wednesday and has been settling in and preparing to start his new job this coming Monday. Due to Edith's (early) six month appointment and the cost of flights we decided to head out a week later and boy is one week a long time. The last time Neil and I were away from each other for more than five days was the 2006 holidays.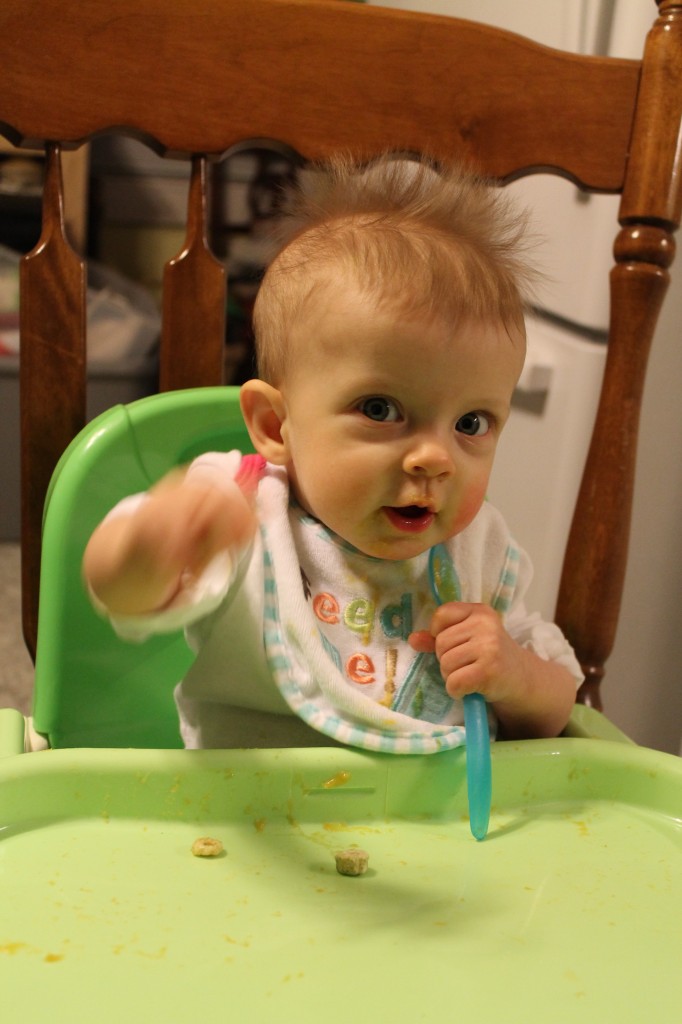 Needless to say I miss him, Edith noticeably (to me anyways) misses him and honestly I'm a little jealous he has already moved. However I know that Neil has it worse than us.  While we are staying with my parents and have familiar faces around us he is in Portland all by himself. Luckily some people from work have offered to show him around so he hasn't been totally alone but I imagine it is still difficult and lonely.
Speaking of lonely today is Neil's 32nd birthday so ya'll should make sure to wish him a Happy Birthday! Although we aren't there to celebrate with him we are thinking of him today and hoping he goes out and tries a new coffee shop, maybe a Voodoo Doughnut and of course a new brew. Luckily I was able to throw together a last minute surprise dinner the Sunday before he left and I'm so thankful for all the friends who could make it out and help me keep it a surprise.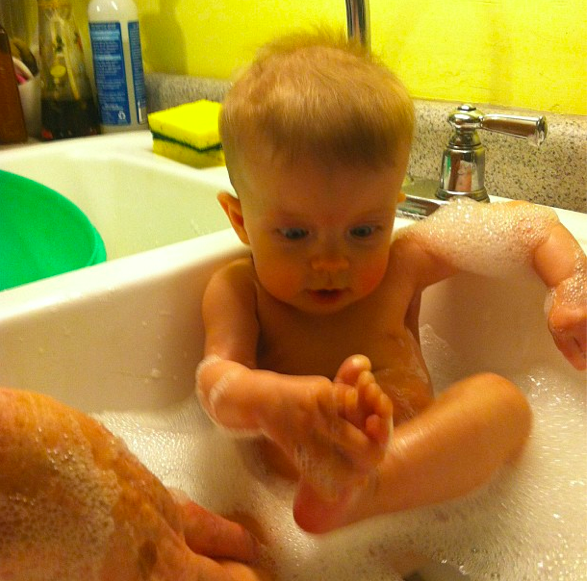 Anyways this post is getting to be a little bit of ramble.  I haven't had a good chance to get my thoughts down in writing lately and my mind is a little bit of a fussy mess on overdrive.  As soon as Neil and I settle in we are going to work on an editorial calendar for this blog because we both have so much to share with you.
Wishing Neil a wonderful birthday and wishing all of you a Happy and Healthy New Year!