We are still without our things (read more here) so we have been trying to make the best of the week and find new things to do. We have been to a few restaurants, the Japanese Gardens, and have been hanging around the house trying to entertain ourselves. Here are a few thoughts from the week:
– I thought that nature in Vermont was beautiful and although it is nothing like what you find out here.  The trees are amazingly huge and so lush and beautiful even in the winter. I am so glad we moved to a beautiful green place so that Edith can grow up near the city, the ocean and among the trees.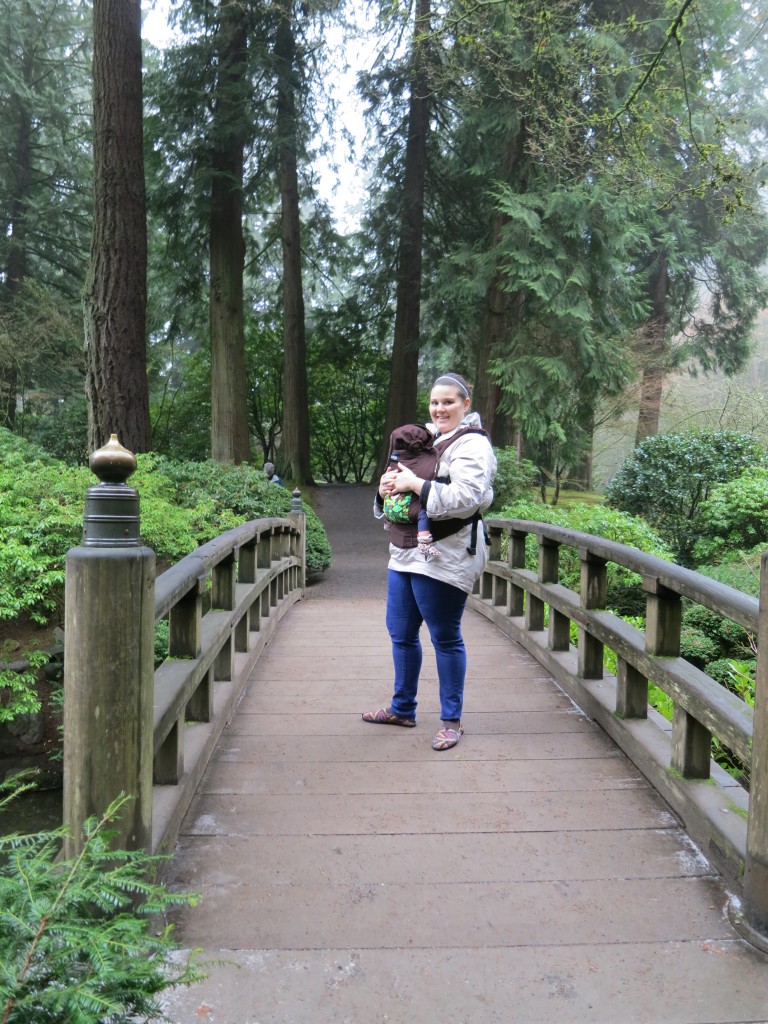 -There is no motivation to workout like a baby showing you up when it comes to holding plank.  This girl can plank and if she can do it I know I need to get back at it!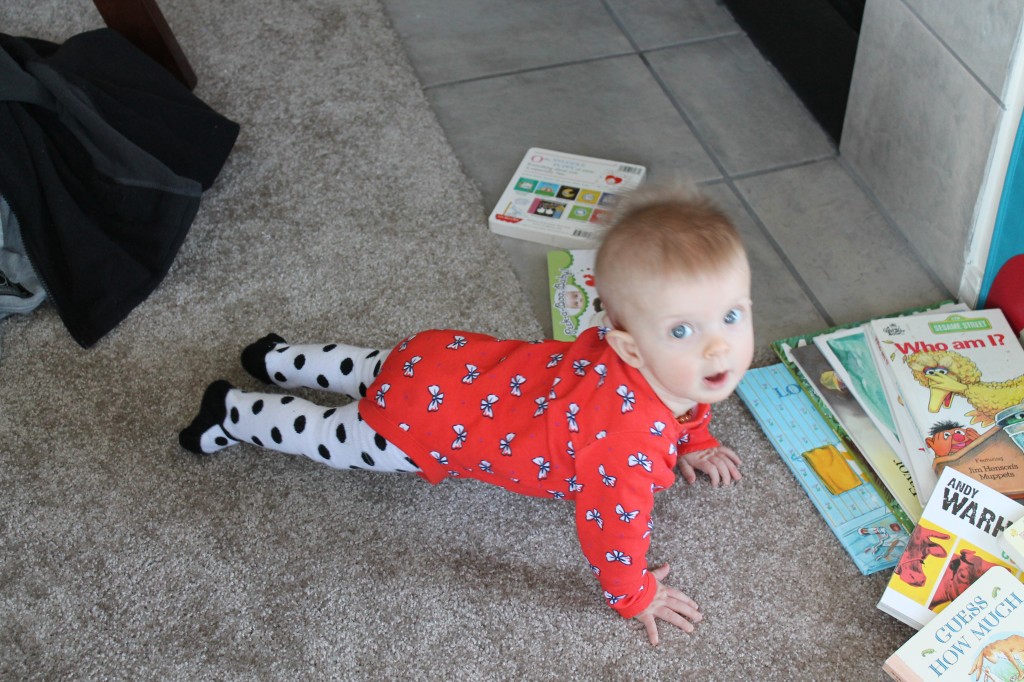 – Super Baby Cape = Best $2 spent. Although it is a little big on her now this cape is something that we will have fun with for years to come. Side note look how big E is getting! Solid foods seem to really be helping fill her out.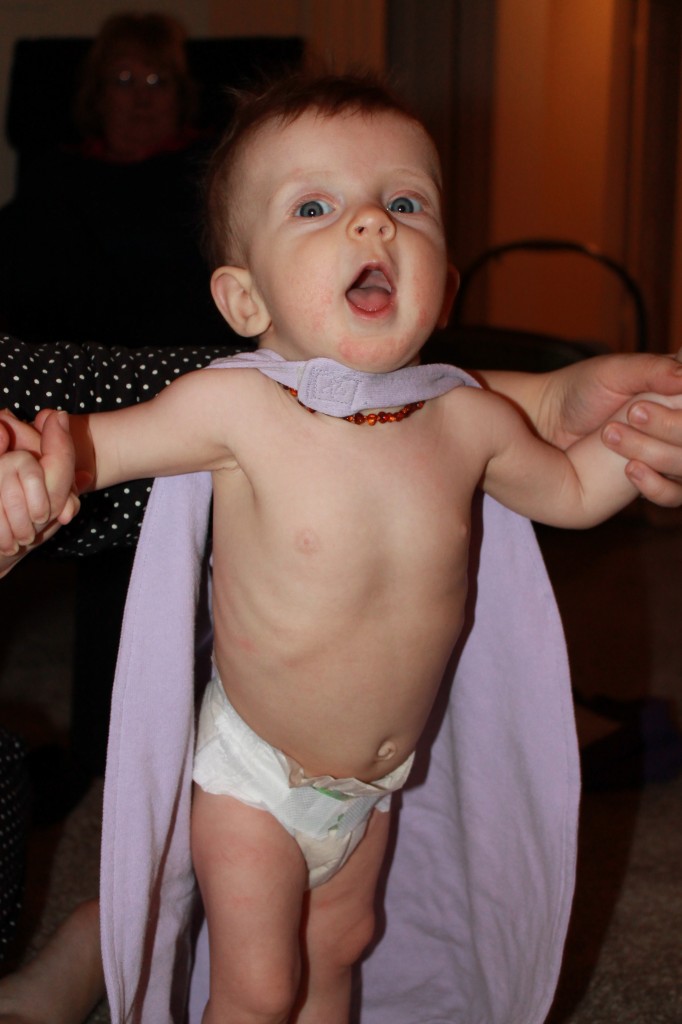 – Lastly when you have no boxes to unpack and you want to amuse yourself just put your baby in her new bath tub and top her with Quaker Popped Rice Crackers.