You're probably used to reading about the more traditional cleanses and detoxes, an alteration to our diets to help break us of some bad habits.  As a matter of fact, Lindsay's featured some of our experiences with various cleanses or detoxes on Running With Tongs. Lately, one of the habits we've gotten into that we're hoping to break is impulsive and often unnecessary spending.  So, we're going on a spending cleanse. You see, when we first moved to Portland from Burlington, we had sold off all of our furniture and household goods to help make the move go a little smoother (Although, if you'll recall, the process was anything but smooth). With an empty apartment, there was a lot of shopping that needed to be done to make the place feel like home.  On top of that, being in a new city, we were spending every weekend trying new restaurants, food carts, coffee shops and breweries.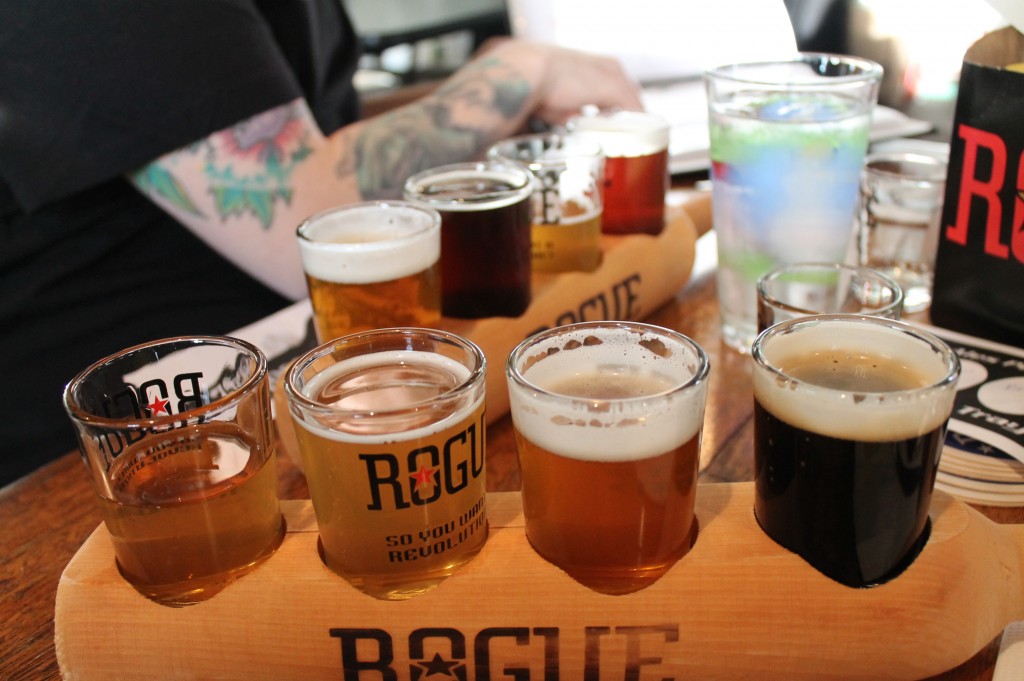 We've decided that to break ourselves of this habit. In an effort to reign in our spending, we decided it was time to step back and take a look at what our priorities are and really analyze what it is we want and what it is we actually need.  This will go a long way in our efforts to cut back on clutter in our apartment as well.  Now, obviously we're not cutting everything out, there are some luxuries that we enjoy but are just going to be more reasonable about as well as discuss any of our major purchases and set priorities for them.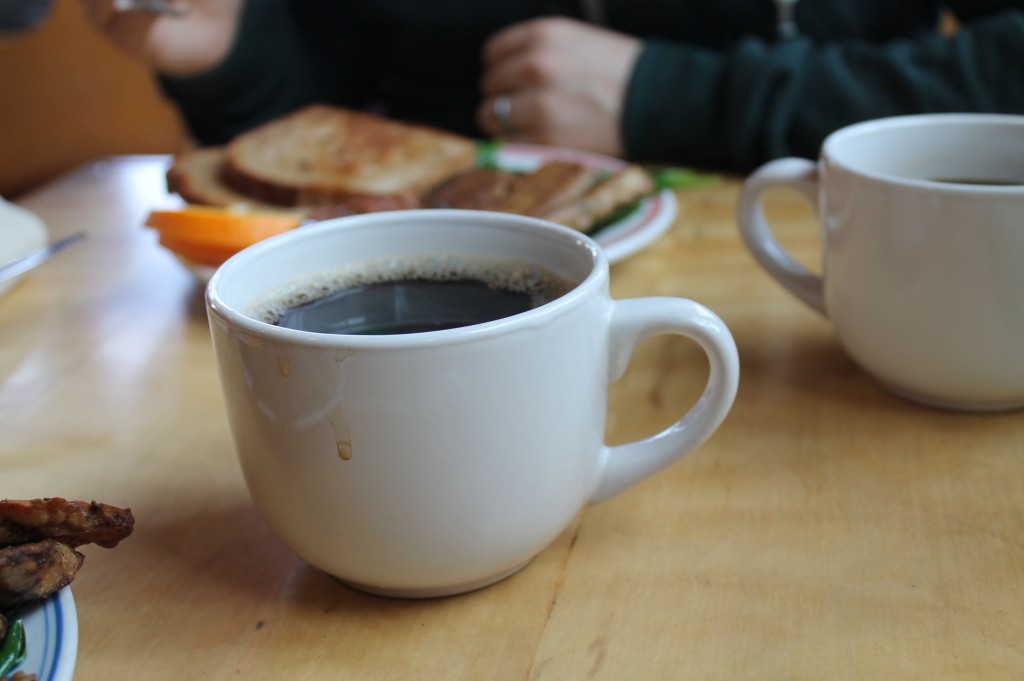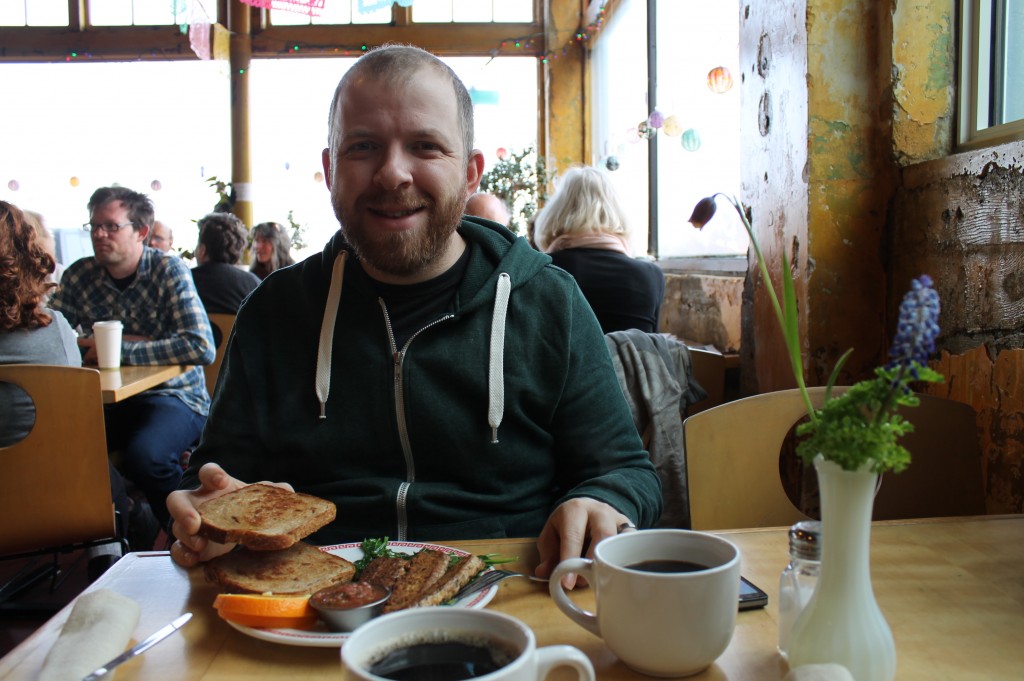 Here are some of the guidelines we've set for ourselves with the one exception being that we can purchase things outside of these guidelines with our "allowance" (like when Lindsay goes to mom meet ups or Neil to his computer geek meetups).
We are allowed:
one of the following per week: breakfast, lunch or dinner out OR coffee (one each) and adult beverage (one each) and appetizer or snack or dessert out
$20 towards beer/wine fund
$5 towards chocolate fund
basic groceries ie. no luxury items –> fancy sauces, vegan cheezes, veggie burgers etc. –> keep things basic (beans, veggies, fruits, some snacks (only sale ones), some convenience (on sale) foods for crazy busy days/nights
Household/personal hygiene essentials are fine ie. trash bags, sponges, dish soap, shampoo, etc.
Outings will be limited to $25 for the weekend (I know sounds tough but there are so many free things to do and we have 3 museum memberships we can use)
Exceptions:
running socks/compression socks –> amazon credit
rain coat for edith
rain hat for edith
no slip things for bathtub
bike shorts for neil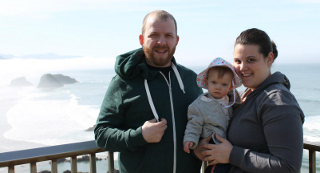 Do you and/or your partner have any plans that you stick to to help keep spending reasonable?